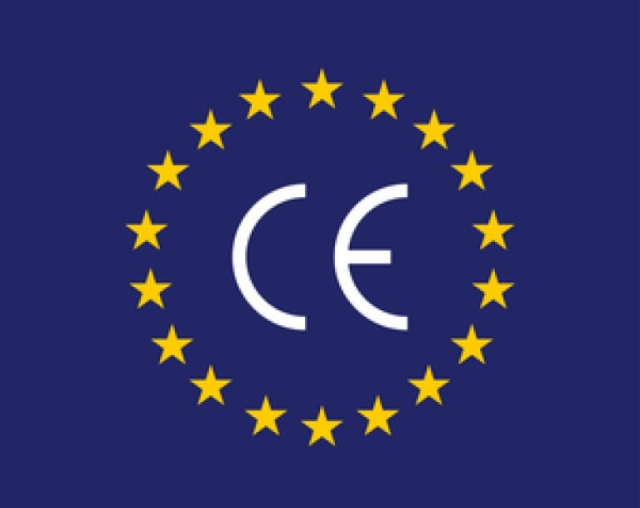 On May 5, 2017, the European Union officially published a new version of the medical device regulation MDR (EU 2017/745), which replaced the old medical device directive MDD (93/42/EEC). The transition period between the old and new regulations is three years.
The EU officially announced on April 24, 2020 that the mandatory implementation date of the "Medical Device Regulation (MDR)" would be postponed for one year, which has gained valuable buffer time for Chinese medical device manufacturers, but the mandatory implementation date is May 26, 2021, the "Medical Device Regulation (MDR)" will be officially implemented!
According to the newly promulgated EU regulations on medical devices, the Regulation on Medical Devices (2017/745, MDR) and the Regulation on In Vitro Diagnostic Devices (2017/746, IVDR), the EU classifies medical devices into two major categories: Medical Devices MD and in Vitro Diagnostic Devices IVD.
The MDR regulations are effective on May 26, 2021, and the IVDR regulations are effective on May 26, 2022. So, for all in vitro diagnostics companies, there is still one year to prepare for the EU in vitro device regulation (IVDR).
It is understood that the MDR post-invasive medical device MD will be further subdivided into class I, IIa, IIb and III according to the risk level; According to the risk level, non-invasive in vitro diagnostic device IVD is divided into four categories from low to high: A, B, C and D.
After the implementation of the new EU Medical Device Regulation (MDR), it will bring earth-shaking changes to all domestic medical device export enterprises!