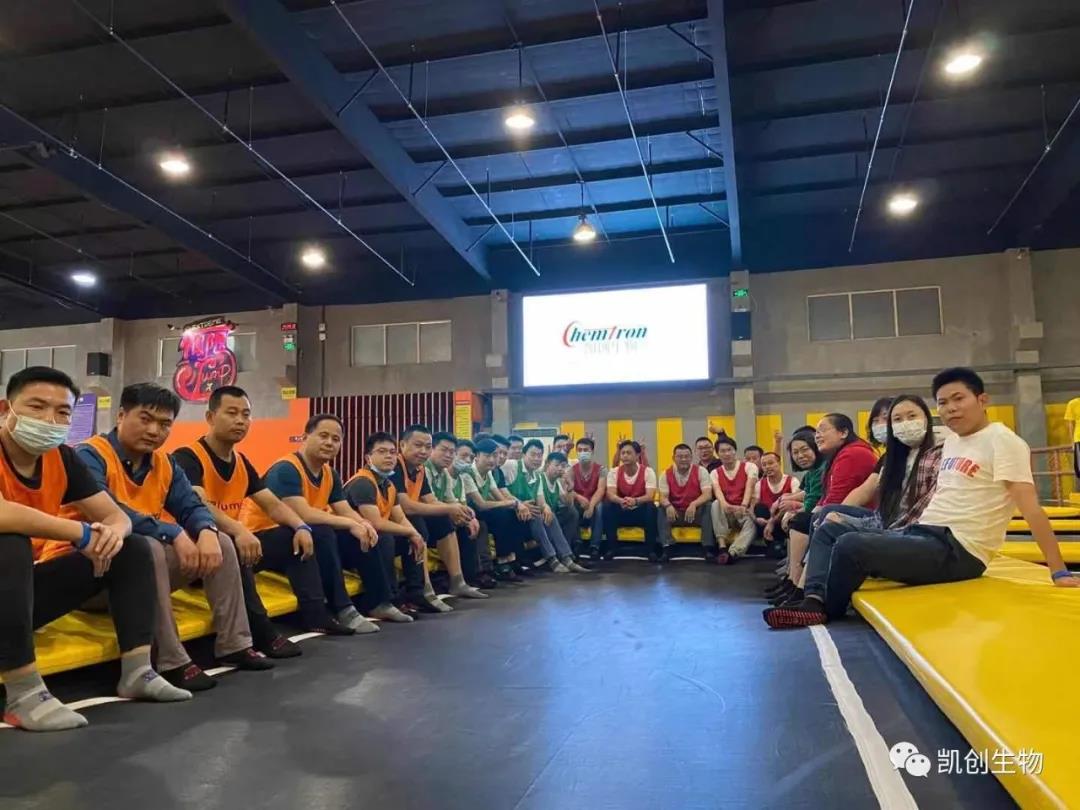 Do you want to have a fun and enjoyable exercise after a challenging sales conference?
It's best to be in a safe and interesting environment,with entertainment,decompression,fitness,and activities with everyone.
Let's have a trampoline team building. Go!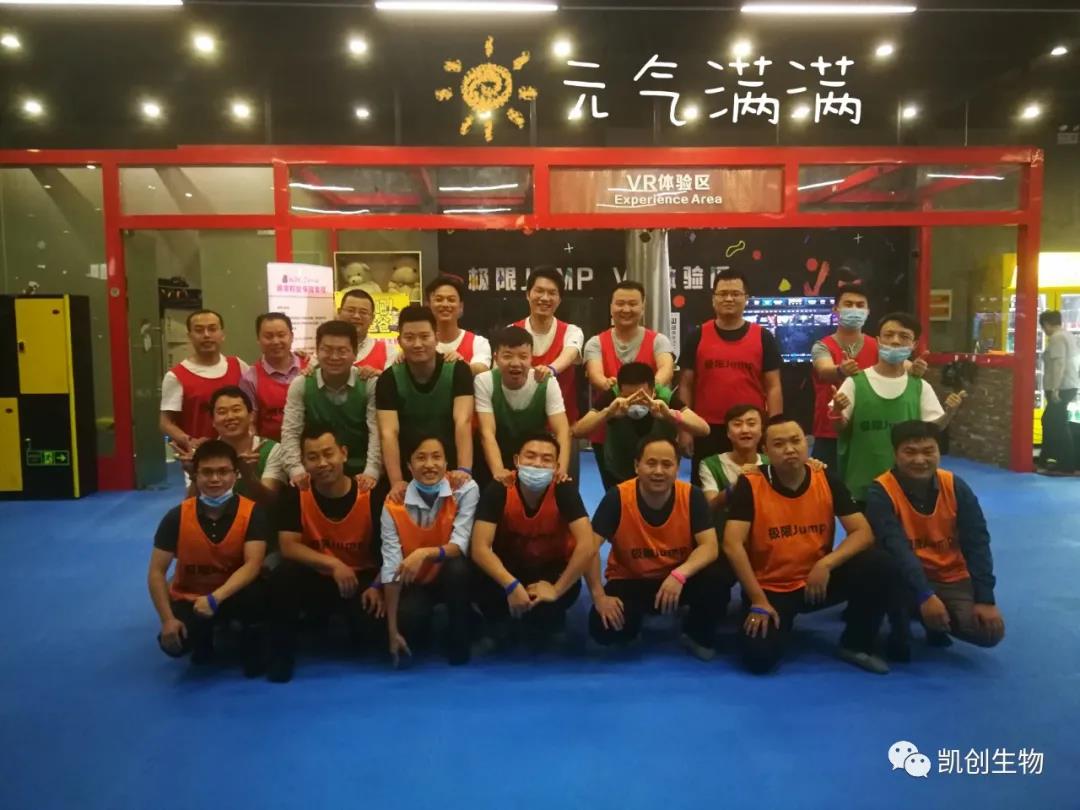 Trampoline is a sport with full of skill and appreciation. In this team building activity,the new and old members of Chemtron Marketing Center and R&D department had a lot of fun together,which enhanced the team cohesion while exercise and fitness.
Let's JUMP !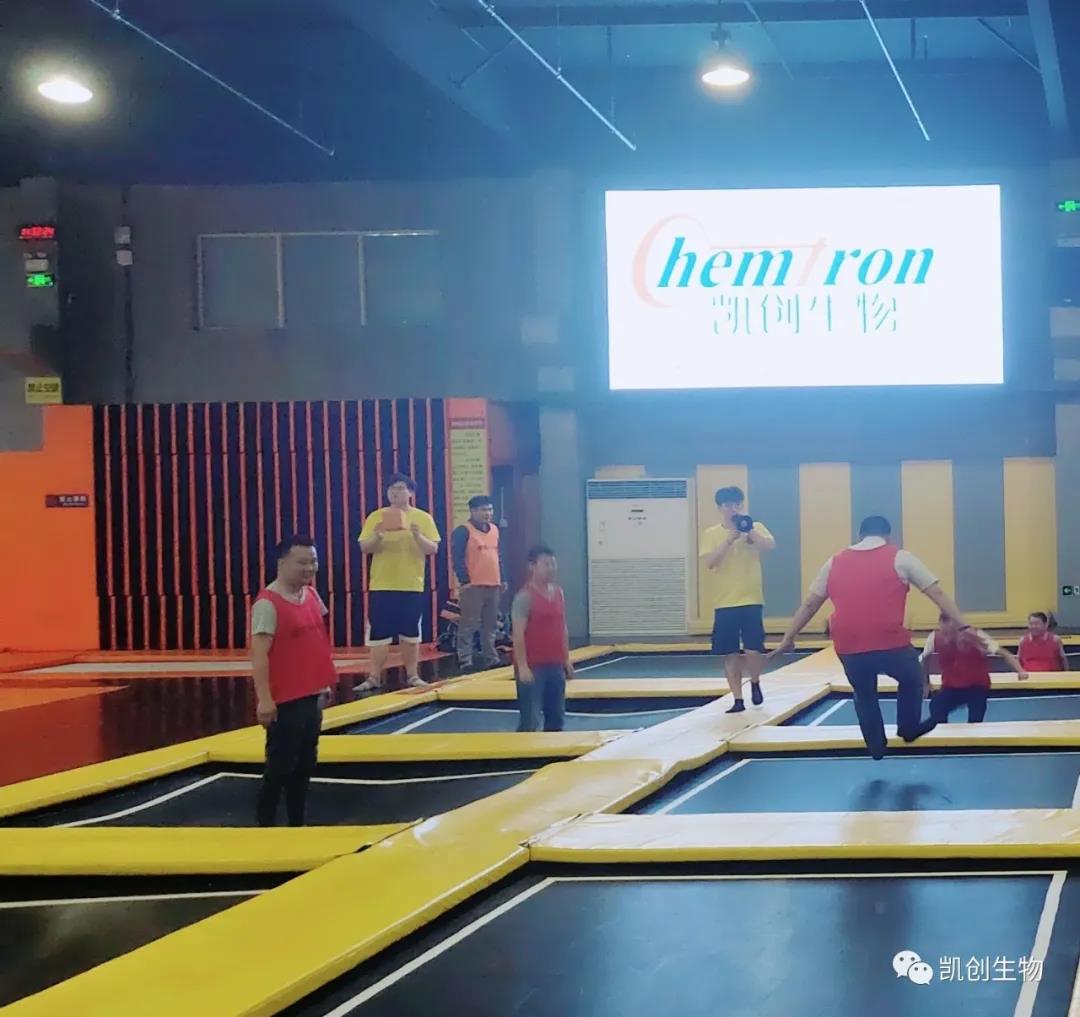 "Healthy work for 50 years,happy life for a lifetime",work and life are inseparable from health. This trampoline team building activity let everyone find back the childlike innocence,close emotion and complete the cooperation.Hope that everyone can devote themselves to the future work and life with a healthy body and a happy mood after this activity.